AccuStar and COVID-19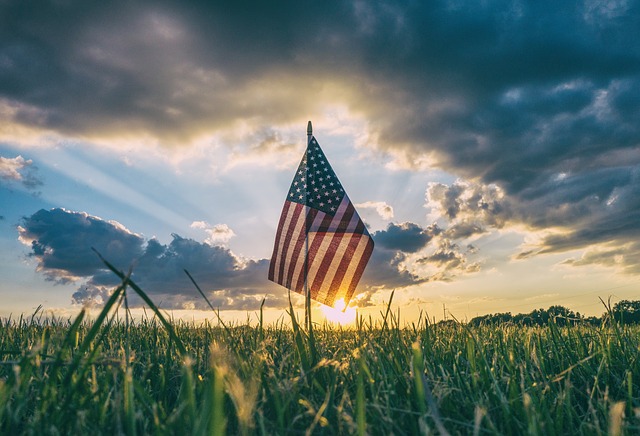 As our country's response to the coronavirus (COVID-19) outbreak, we, like those of all Americans, continue to adapt our day-to-day activities.  Our primary concern is the health and safety of our employees, customers, and valued partners. As of now, we are continuing production and distribution of products and our team members remain available to respond to your business needs. Our Spruce Training live webinars and online courses will continue uninterrupted.  
Please be assured that we will be available to the best of our ability to answer any questions that should arise during this challenging time.  Our best wishes to you, your loved ones, and staff for your continued good health.
- AccuStar
2/8/2021 Update/Delivery Delays:  All AccuStar laboratory locations are open.  However, we continue to experience shipping delays with USPS, UPS and FedEx which may affect inbound/outbound shipping services. Rest assured, we are doing everything possible to deliver products and services to you in a timely manner. Thank you for your patience as we navigate through this challenging time. 
2/1/2021 Update/Delivery Delays:  Due to a Nor'easter, our PA Laboratory is closed today. Orders will be fulfilled through one of our other locations. We will likely experience shipping delays with UPS and Fedex. We hope to have the PA Laboratory open tomorrow with possible impacts still affecting inbound/outbound shipping services. We will keep you updated of any changes so you can plan accordingly.
1/1/2021 Update/Delivery Delays:  All of us at AccuStar continue to be mindful and strong in the fight against the COVID 19 virus. The safety and well-being of our customers and colleagues is our number one priority. Our AccuStar laboratories in Massachusetts and Pennsylvania are open and continue to operate using strict social distancing rules to protect staff. We continue to remaining vigilant to stop the spread of COVID19, and protect ourselves, our families, and our coworkers.
UPS and other carriers continue to stress the importance of planning ahead with the influx of online orders due to the virus. Delayed deliveries unfortunately result in delayed test analysis and results. As soon as test kits arrive, AccuStar's lab techs expedite analysis while maintaining safe distancing and other guidelines. Thank you for your patience and understanding. We will continue to do everything we can to assist you.