AccuStar and COVID-19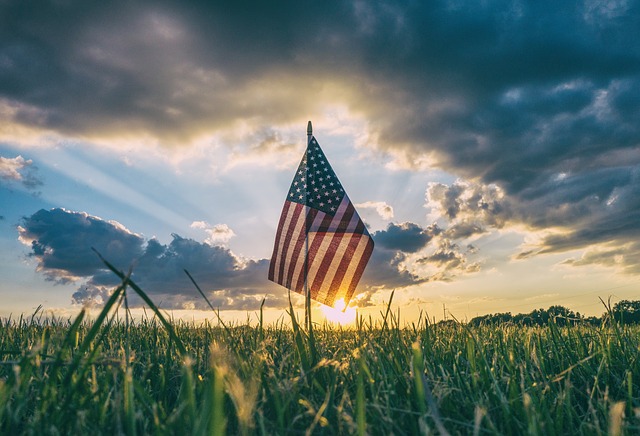 As our country's response to the coronavirus (COVID-19) outbreak, we, like those of all Americans, continue to adapt our day-to-day activities.  Our primary concern is the health and safety of our employees, customers, and valued partners. As of now, we are continuing production and distribution of products and our team members remain available to respond to your business needs. Our Spruce Training live webinars and online courses will continue uninterrupted.  
Our plan is to update you as the situation evolves.  Please be assured that we will be available to the best of our ability to answer any questions that should arise during this challenging time.  Our best wishes to you, your loved ones, and staff for your continued good health.
- AccuStar
6/15/20 Update/Delivery Delays:
Since the start of the COVID-19 pandemic, USPS and other delivery services have had to extend their guaranteed delivery times. Delayed deliveries unfortunately result in delayed test analysis and results. As soon as test kits arrive, AccuStar's lab techs expedite analysis while maintaining safe distancing and other guidelines. We thank you for your patience and join you in looking forward to a return to our normal business routines.
In order to prevent delays from interfering with your real estate closings or other deadlines, we encourage you to upgrade the shipping method and consider using FedEx or UPS services. While your test device may include USPS postage, upgraded shipping options are not covered by the laboratory. However, AccuStar offers discounted UPS return labels. Please contact us for more information.
Meanwhile, at our warehouses in Massachusetts, Indiana, Colorado, and Pennsylvania, we continue the production and distribution of our products and our team members remain available to respond to your business needs.
Our Massachusetts, North Carolina and Pennsylvania  laboratories are open and will continue to operate using strict social distancing rules to protect staff. Sales, Technical Support and Customer Service are all available. Training courses will continue via live webinars and online courses.