AccuStarLabs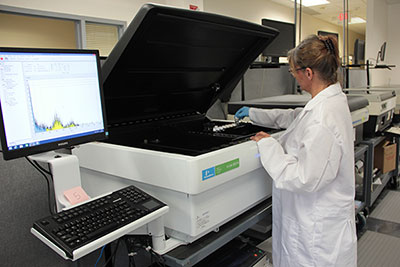 The AccuStar Advantage
Accurate Results
Unparalleled Service
User-Friendly Products
Customer Satisfaction
Professional Training for Radon Professionals
AccuStar Labs, along with RadonAway™ and Spruce Environmental Technologies, have developed a series of highly regarded training courses for radon professionals, home inspectors and others who would like to enter this exciting and challenging field.
Courses available in classrooms and online.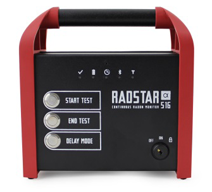 RadStar Support
Our new line of RadStar Alpha Continuous Radon Monitors modernize our proven measurement technology and provide modern communication tools, mobility and the ability to manage your entire company through our custom cloud portal designed specifically for the needs of radon testers. Our new RadStar Alpha Support site contains detailed information on getting started with the device, FAQs, and even troubleshooting assistance. You can also contact support personnel at 800-767-3703 if you require a conversation about any of the RadStars.

UPS Return Label Service
Send your test kits to AccuStar's labs for analysis using prepaid UPS shipping. With this service, offered by AccuStar at a discounted fee, you can drop off your test kits at UPS locations and track your shipments online at ups.com. Contact us for ordering information.