For Homeowners
Recommended Radon Testing for Homeowners
The US Surgeon General and US EPA recommend that all homes be tested for radon.  Simple, accurate test kits from AccuStar provide certified results for short term or long term tests.  If you need quicker results, use the short term test kit for a 2-day exposure under closed house conditions.  If you would like to know the average radon concentration in your home across different seasons, use the long term test kit for a 3-month, up to one year exposure.  We recommend two types of testing devices for homeowners, Liquid Scintillation Vials for short term testing and Alpha Tracks for long term testing.
Short Term Liquid Scintillation
Easy-to-use device for faster test results
Test Duration: 2-4 days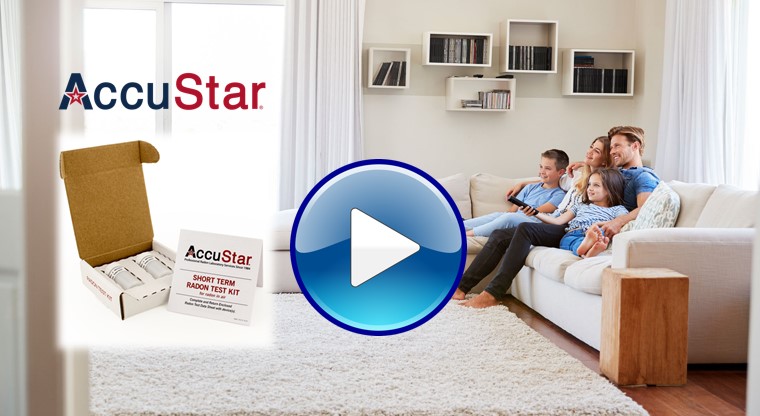 Long Term Alpha Track
A good indication of your exposure to radon across several seasons and living conditions
Test Duration: 90 - 360 days
Looking for a Radon Professional near you? 
We have licensed, certified radon experts you can rely on.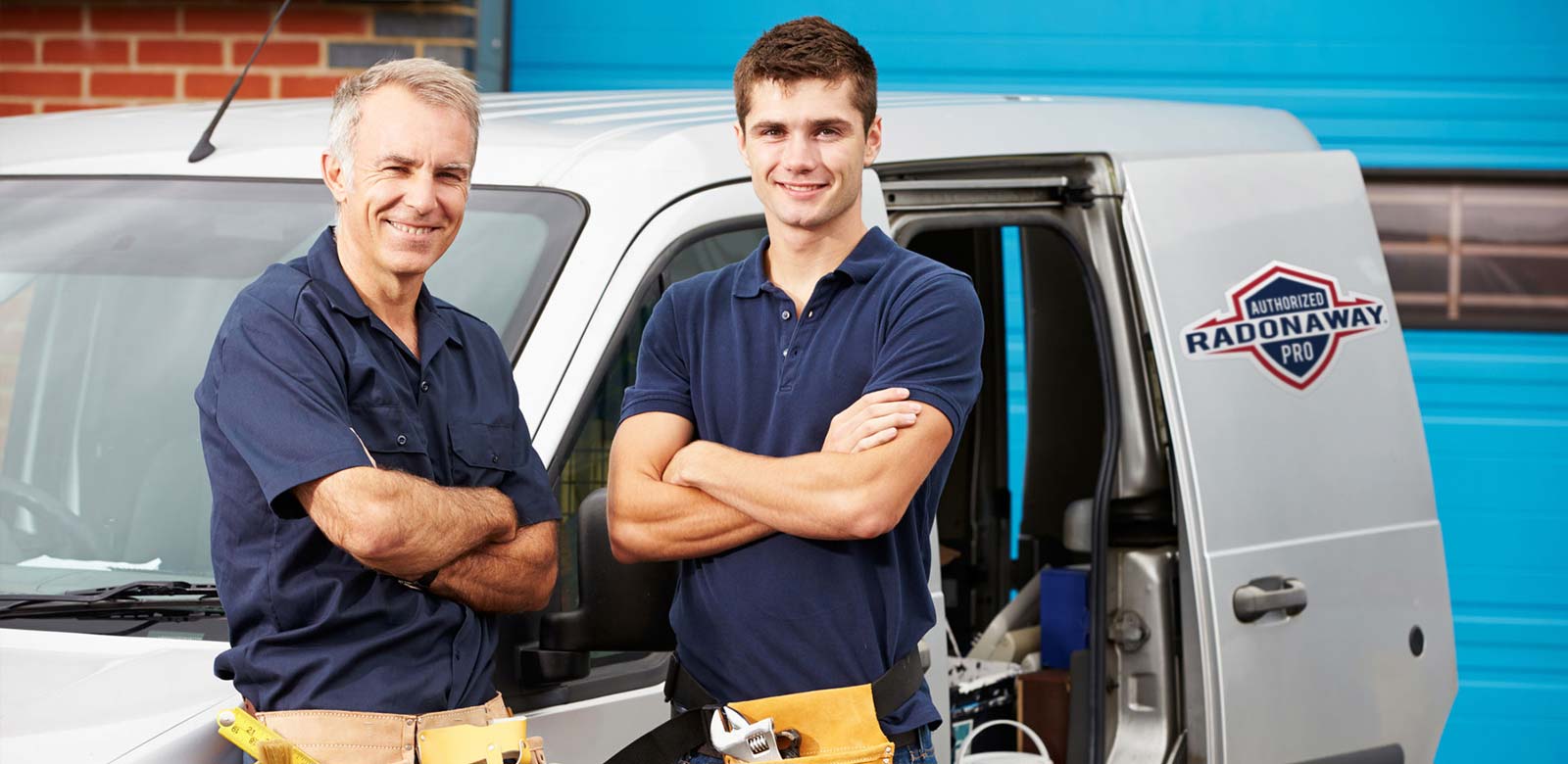 Whether you're buying, selling or remaining in a home, it is critical to test for radon to  ensure that your family and potential new property owners are not exposed to hazardous levels of radon, a radioactive gas that can cause lung cancer. If you plan to test for radon, or if you've recently discovered elevated levels of radon in your home, or if you would like to know whether your existing radon system is functioning properly, click the button below for referral to a qualified radon professional nearby.